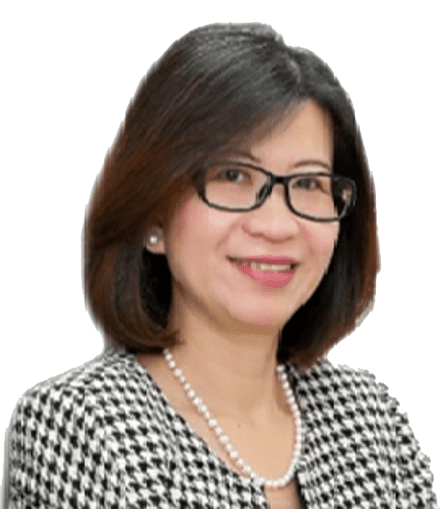 Amy Seok
Founder & CEO of Money Compass and uLearnMONEY
Amy Seok is a founder and a publisher of a Malaysia established financial investment magazine, known as Money Compass. She has a strong network in the media and financial services, for the past 15 years particularly with regard to the financial institutions and financial services industry. Furthermore, she has an excellent experience and a strong connection in working with various related government bodies and financial associations.

In addition to these entrepreneurial contributions, Mdm. Amy Seok has also been active in maintaining prosperous relationships with the associations and authorities that govern financial industry, namely Ministry of Finance, Bank Negara Malaysia, Security Commission Malaysia, Bursa Malaysia, Financial Planning Association Malaysia (FPAM), and Malaysia Financial Planning Council (MFPC), SME Association Malaysia (SMEAM), Namlifa ( National Life Insurance Advisors Association, Hua Zong ( Federation of Chinese Association Malaysia), Association of Chinese Chamber Commerce of Malaysia (ACCCIM). Suffice to say, she is an industrial elite that consistently contributes towards the growth of the financial services and SME industry in Malaysia.
An award winner of SME Award 2013- 2016 consistently, under the category of SMEs Industry Top Contributor. She has over 20 years of experience in media publication industry, particularly in the publication of wealth and financial management magazines.