As millennials are still in the early stages of their career, their income and savings are not yet developed. Coupled with being the most tech-savvy generation ever, millennials have developed a few money-saving tricks with a twist. Here are four tricks we can all learn.
1. Find Deals on Apps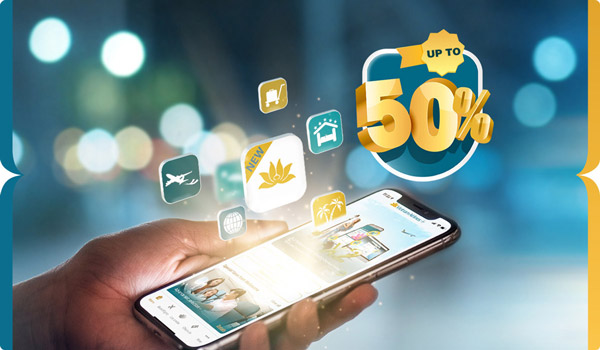 Millennials are quick to nab good deals using apps which offer promo deals and discounts. For example, Fave has deals on everything from food vouchers to hair care. Carousell allows millennials to shop for cheap second-hand items, as well as sell their own unwanted items. Eatigo is another app which will let you search for restaurants that offer discounts.
In addition, social media-savvy millennials can use platforms like Facebook and Instagram to scout out the latest deals and promotions offered by companies on their social media page.
2. Be Transportation Savvy
Ride-sharing options like Grab are cheaper and more convenient than taxis—and you can earn GrabRewards points to boot. You can redeem your GrabRewards points for free rides, GrabFood, movie tickets, ice-cream, discount vouchers and more. The catalogue is often updated so there's always new items you can redeem. Using Grab to ride to and from LRT/MRT stations can also be more cost-effective than owning a car, depending on where you live.
Bike sharing is also an up-and-coming trend in Malaysia. Apps like oBike allow you to rent a bike using an app to unlock it. These yellow bikes are now a common sight in the Klang Valley, and is even cheaper than Grab.
 3. Packing Lunch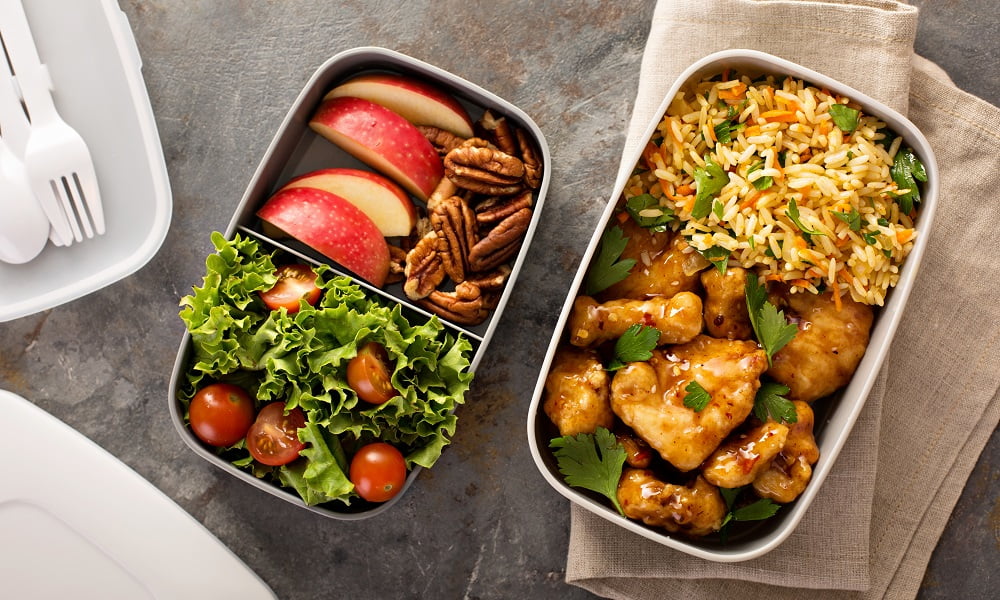 As most millennials are living with their parents, they can easily pack last night's dinner and reheat it for lunch in the office. Even if you discount the 'mom and dad' factor, cooking your own food and packing it still works out to be cheaper than eating out. Besides, home cooked meals are healthier—something millennials place a high premium on.
4. Sharing is Caring
Services like Spotify and Netflix offer family accounts at cheaper rates per user, than if you were to subscribe individually.
For example, Netflix's basic plan is RM35 which allows you to watch shows on 1 screen. But if you get the premium account which allows you to watch on 4 screens, you enjoy a cheaper monthly payment. At RM55, it would only cost RM14 a month if you split it among 4 users.
Spotify Premium's Family account costs RM22.40 a month and allows a maximum of 6 users on it at once. It works out to about RM3.73 per user per month if you share it this way.
Google Drive's family plan also allows sharing paid plans with a maximum of 6 users. The basic plan, with 100GB of storage, costs RM84.99 per year, or around RM14.17 per user per year.