MALAYSIA'S #1 ONLINE FINANCIAL EDUCATION PLATFORM
Search Your Preferred Courses
Other Trending Financial Courses
Explore our sample of learning videos
What Learners Say
Feedback
I Enjoyed Every Lesson!
Very informative seminar and a great initiative in providing financial literacy platform. The course provides an easy-to-understand way of explaining with sufficient examples, and the test of each chapter helps me to elevate my financial literacy.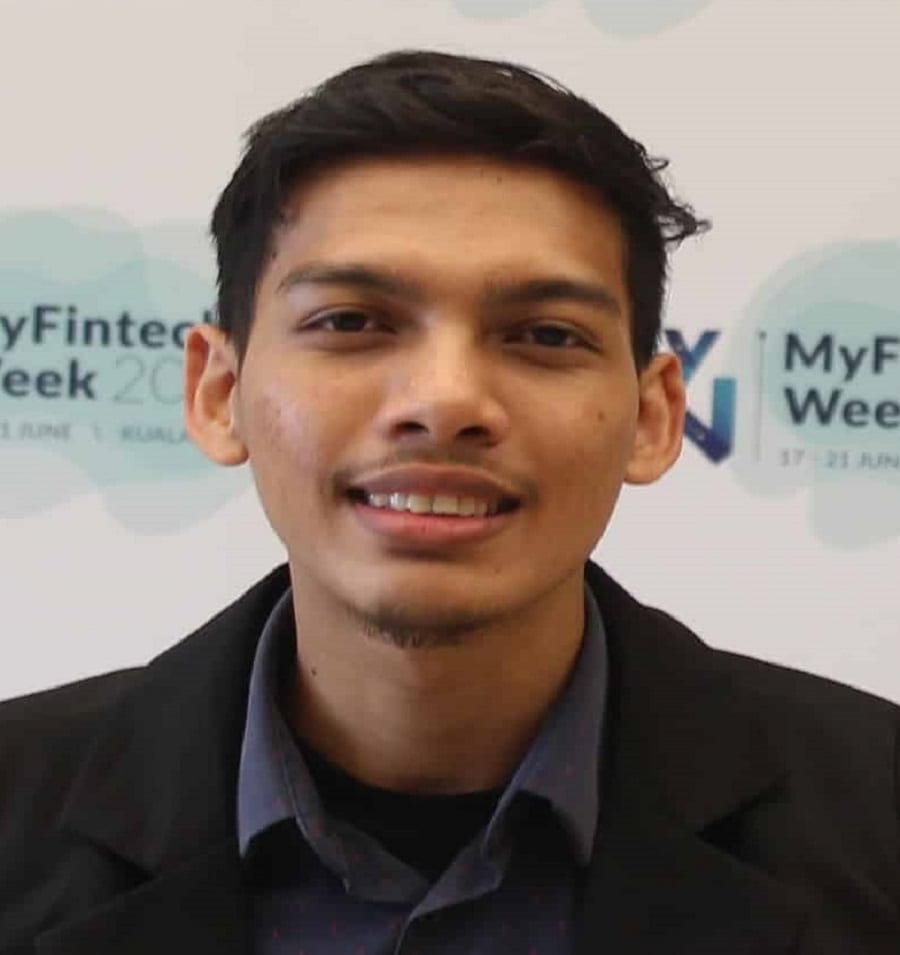 Ahmad Hanifi
International Islamic University Malaysia
Fantastic! Great Courses!
Listen until Topic 3 and gain many life lessons that unable to learn from book and this makes my mind to focus clearly what is needed and how to set life's goals. Keep going uLearnMONEY. Will share this to my precious friend so that I will not be alone on my journey towards financial freedom. Arigatooo.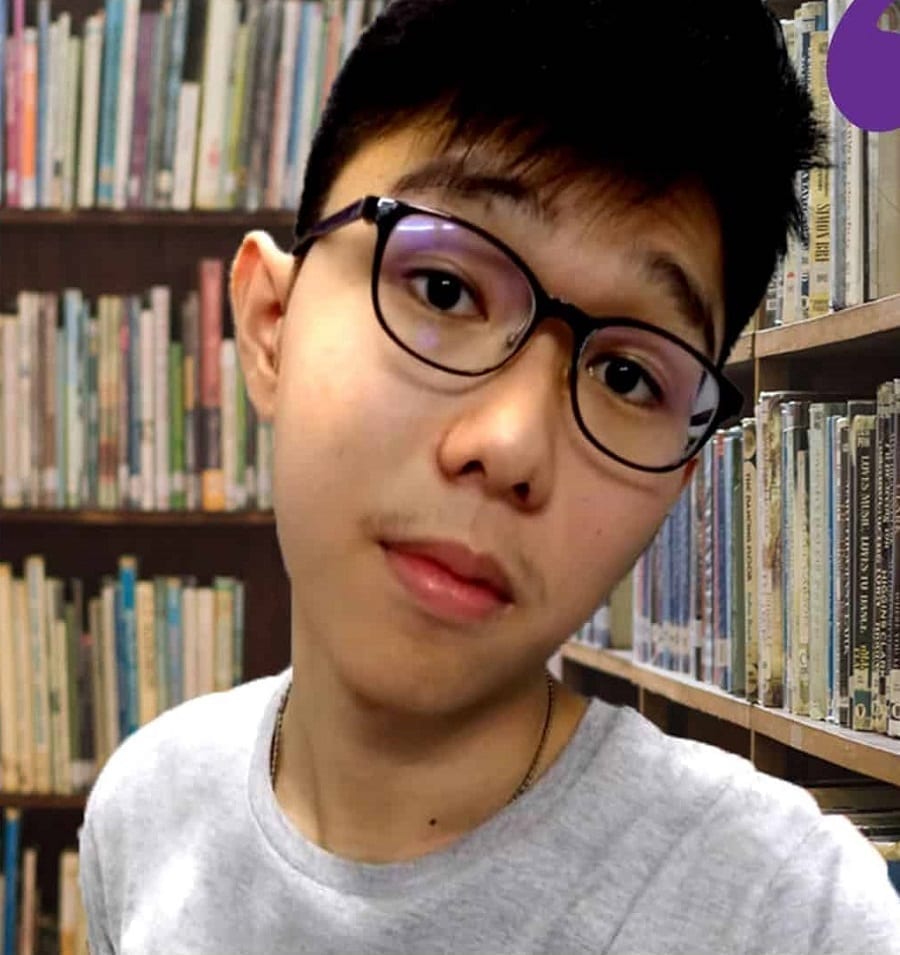 Nigel Ryan
Linton University College
Great instructor!
I am grateful for your wonderful course! Your tutors are the best, and I am completely satisfied with the level of professional teaching.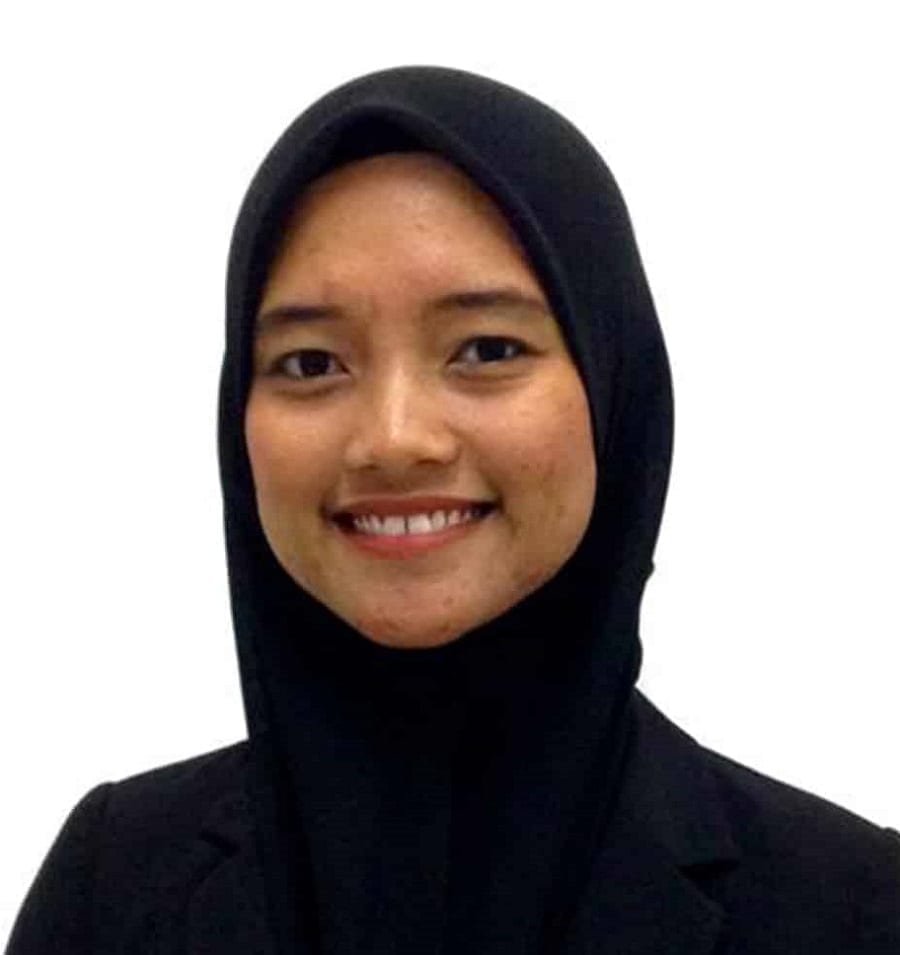 Ernas Akalili Morzailan
Linton University College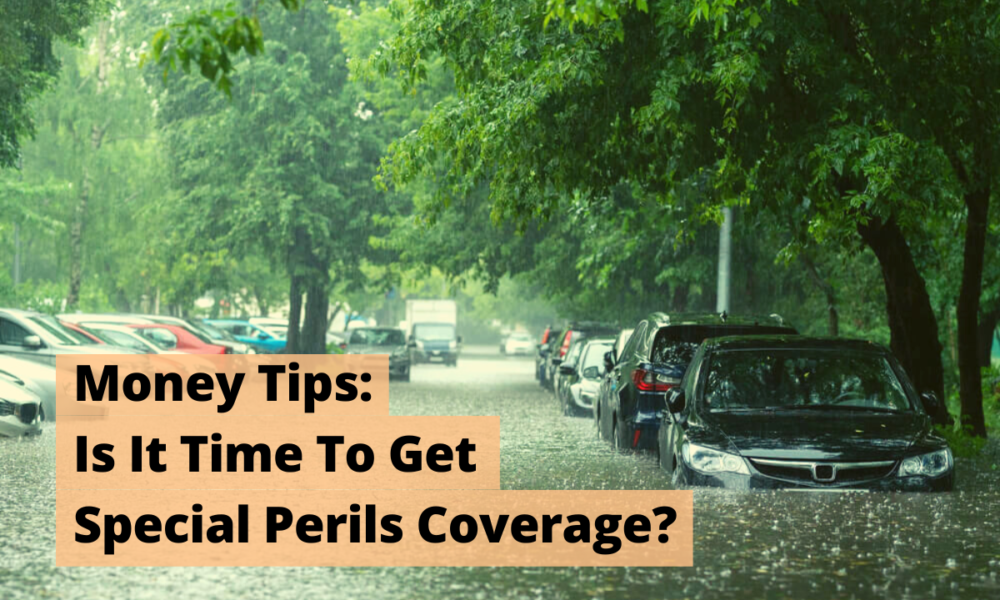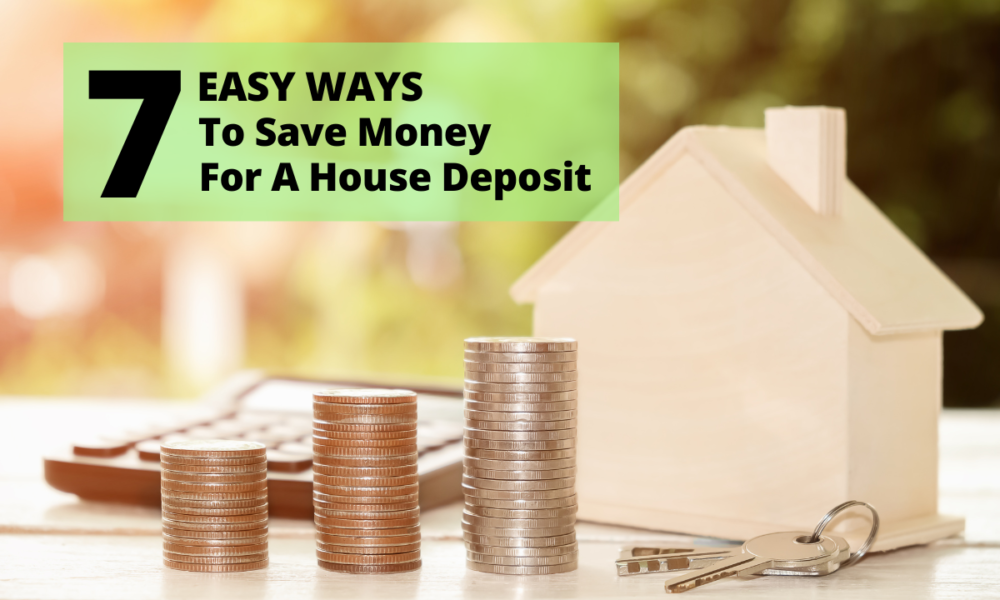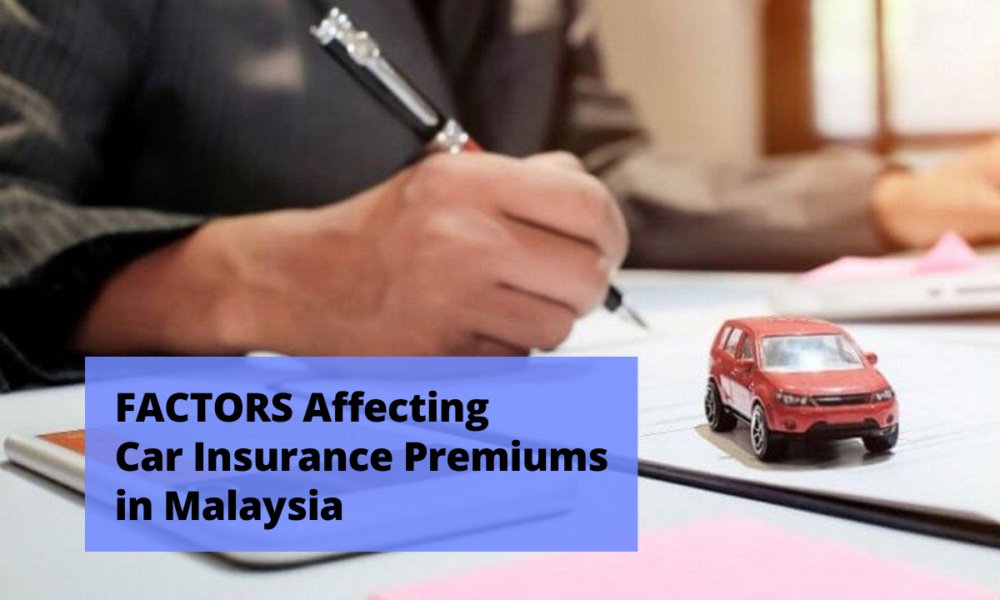 Our Partnerships with Universities & Colleges